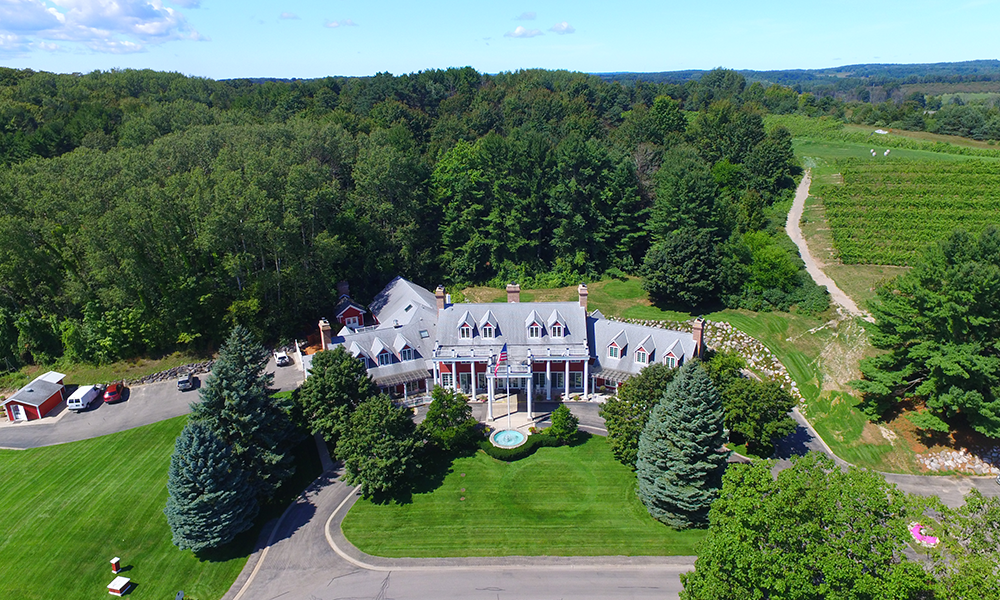 Crooked Tree Arts Center's Renaissance, Baroque, Rococo, and Impressionist giving societies are invited to an exclusive opening celebration at Black Star Farms in Leelanau County. Enjoy wine, hors d'oeuvres, Black Star Farms' stunning grounds, and shop the "small wonder" paintings by our featured artists!
"Small wonders" are paintings that are no larger than 8" on the longest side, and the small wonders available for sale Tuesday night will have been created that day or the day before at locations on Leelanau Peninsula and downtown Traverse City.

To learn how to join a Crooked Tree giving society and all of the perks you can enjoy, click here.

Tucked in the spectacular rural farmland and rolling hills of the Leelanau Peninsula, you will find Black Star Farm's unique 160-acre winery estate. After a 15 minute drive from Traverse City along scenic M-22, a stunning vineyard welcomes you to our estate, which has been delighting guests since 1998. Guests enjoy celebrating special occasions in our boutique 10-room Inn. Our tasting room offers a large selection of internationally award-winning wines and spirits crafted from our local fruit, and our culinary team will delights with local farm-fresh cuisine from our garden and nearby farms.