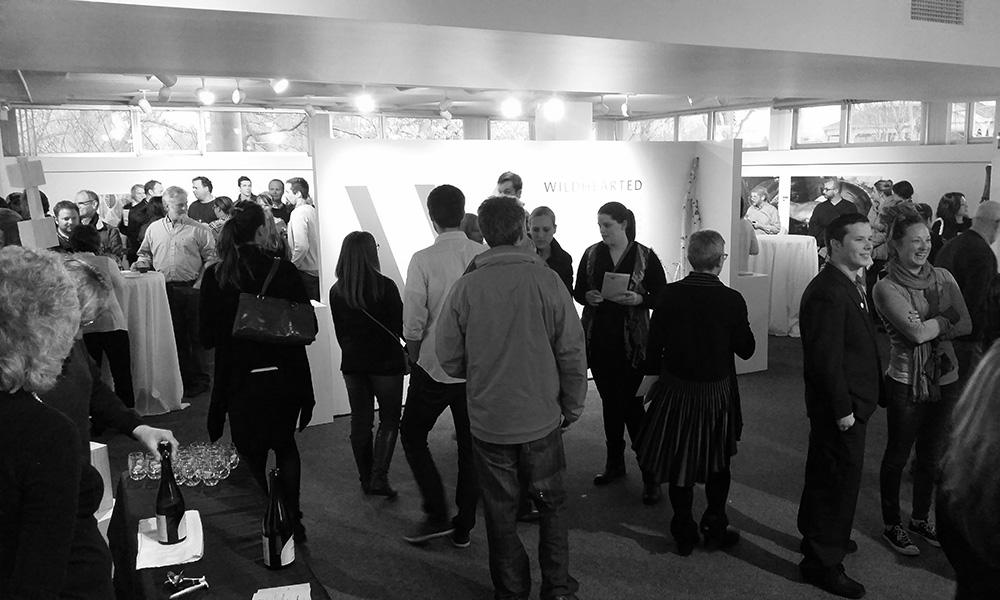 Tickets are on sale now!
The Paint Grand Traverse Gala Preview Hour is your opportunity to be among the first to view and shop the PGT collection of artwork! Over 140 paintings will be available for sale, all of them created in the Grand Traverse region over the previous six days.

Then, stay and party the night away with great food, wine, and live music, as we celebrate the first annual Paint Grand Traverse!